The Boy Scouts of America strives to instill in young people the principles of integrity, character, responsibility, and leadership – preparing them to make ethical and moral choices over their lifetimes.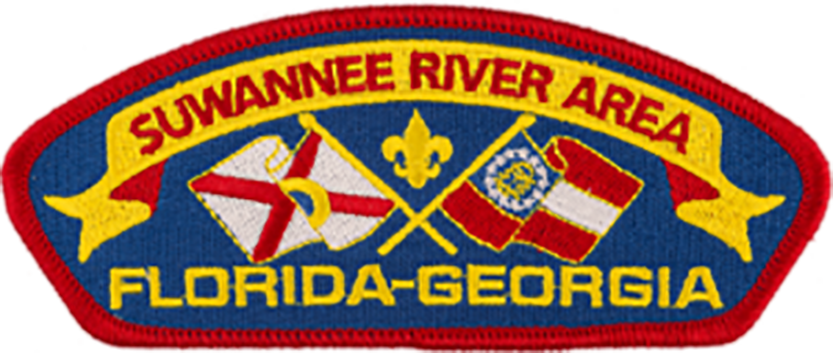 For over 100 years, the Boy Scouts of America has been leading youth through a variety of outdoor adventures. Today, the properties and programming offered by the Suwannee River Area Council are not only educational and fun but open to ALL youth – both boys and girls! The core values of all our outdoor programming is still the same: develop leadership skills, get kids outdoors and have some fun.
Our facilities, programs and staff meet American Camping Association and Boy Scouts of America requirements, so youth engage in activities that are completely safe in well maintained easy to find locations. With over 100 years of experience in developing premier outdoor facilities and programs, our camp facilities are about more than location. They are about tradition and family values.
Wallwood Scout Reservation lies on a tract of land over 600 acres in size along the shore of Lake Talquin in Gadsden County, Florida. The name Wallwood comes from the principal donors of the land, Dr. Charlie K. Wall and his wife Margaret. Since the 1960's, Wallwood has grown both in terms of its size and the amenities it offers. Now, equipped with high adventure outpost campsite, 40-foot climbing/rappelling tower and "high-ropes" course, mini-Olympic-sized pool, and BMX racing track.
Wallwood remains the vital center of long-term camping programs for the Suwannee River Area Council, as well as a number of training, advancement, and high adventure activities throughout the year. Cub Scouts, Boy Scouts, and Venturers continue to enjoy the camp's facilities, as do a number of outside organizations who find Wallwood suitable for their needs. The Suwannee River Area Council serves thirteen counties throughout south Georgia and north Florida and offers a rich variety of year-round activities, for virtually all of your recreation interests. Find out where our next adventure is on our Events page at https://www.suwanneeriver.net/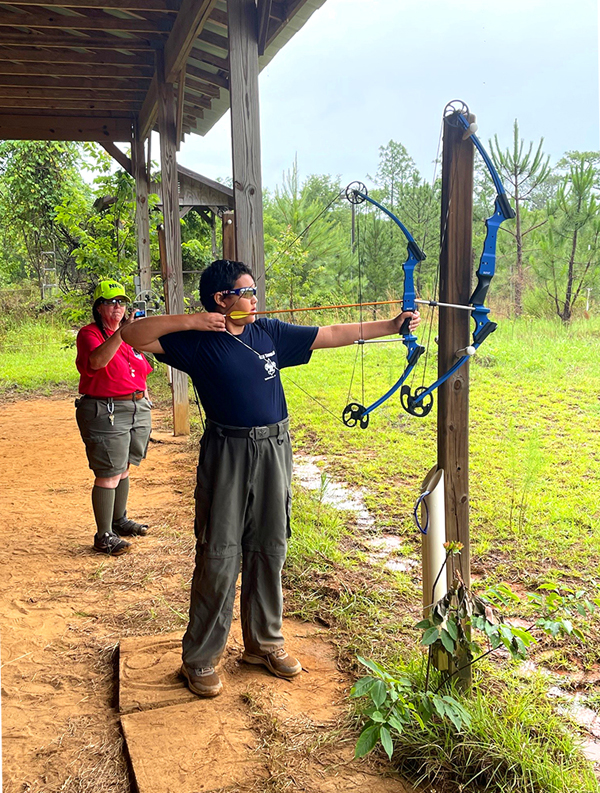 Associated Agency:
Suwannee River Area Council